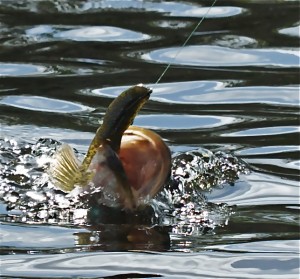 Lori,
I would like to send a shout out to you guys for an excellent service. I have fished all over Texas (and we have some great fisheries by the way) but your service WAS FANTASTIC! I have plenty of
experience with guides
and guiding, as I have professionally guided for deer and turkey in my home state. My point being is that Ray Malafarina is hands down one of the best experience that I have ever had with a guide. I just want to thank you again for all of your help and please convey to Ray thanks a million what a great experience. By the way I am already planning my next trip to the "Big O".
Thanks Again,
David L. Boggs
Dave's Outdoors
***********
Thanks David,
We look forward to fishin with you.