Had a great trip with the Morgan family today. The morning started a little slow, but when the water warmed up a little we stated boating fish. We caught about 30 fish with a 6 1/2 being the biggest, a couple 5's and 4's to round it out.
Till next time tight lines and good fishing….
From Staff Writer Capt. Mark Rogers(markr@bassonline.com)
BassOnline.com / 888-829-BASS
*************Customer Comments**
Mark,
Happy New Year! I just wanted to send a short note. My family and I had such a great time fishing with you this past Wednesday. We braved the elements and you put us on the fish. We are already planning another trip for this coming December. You are the Lake Big 'O' expert.
I will be in touch. Thank you for the great memories!!!! Tight lines and good times!!!
Here are a few of my favorite pictures.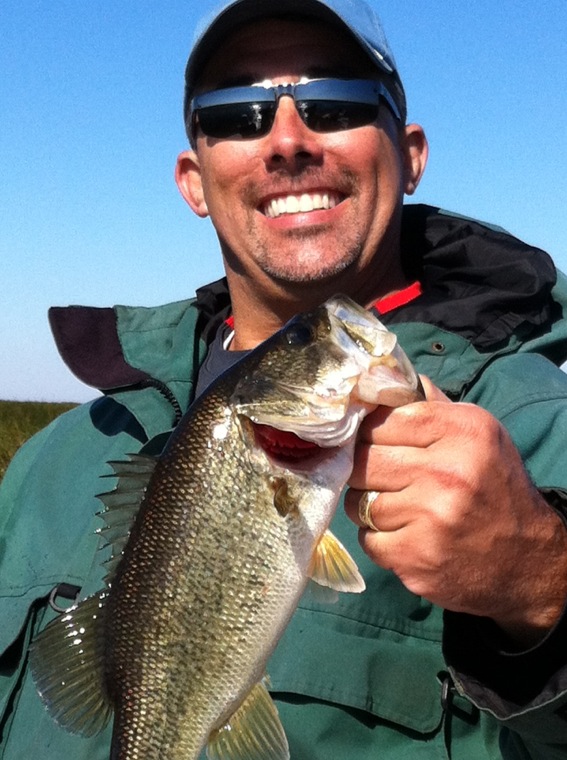 Ray Morgan